PRODUCT INNOVATION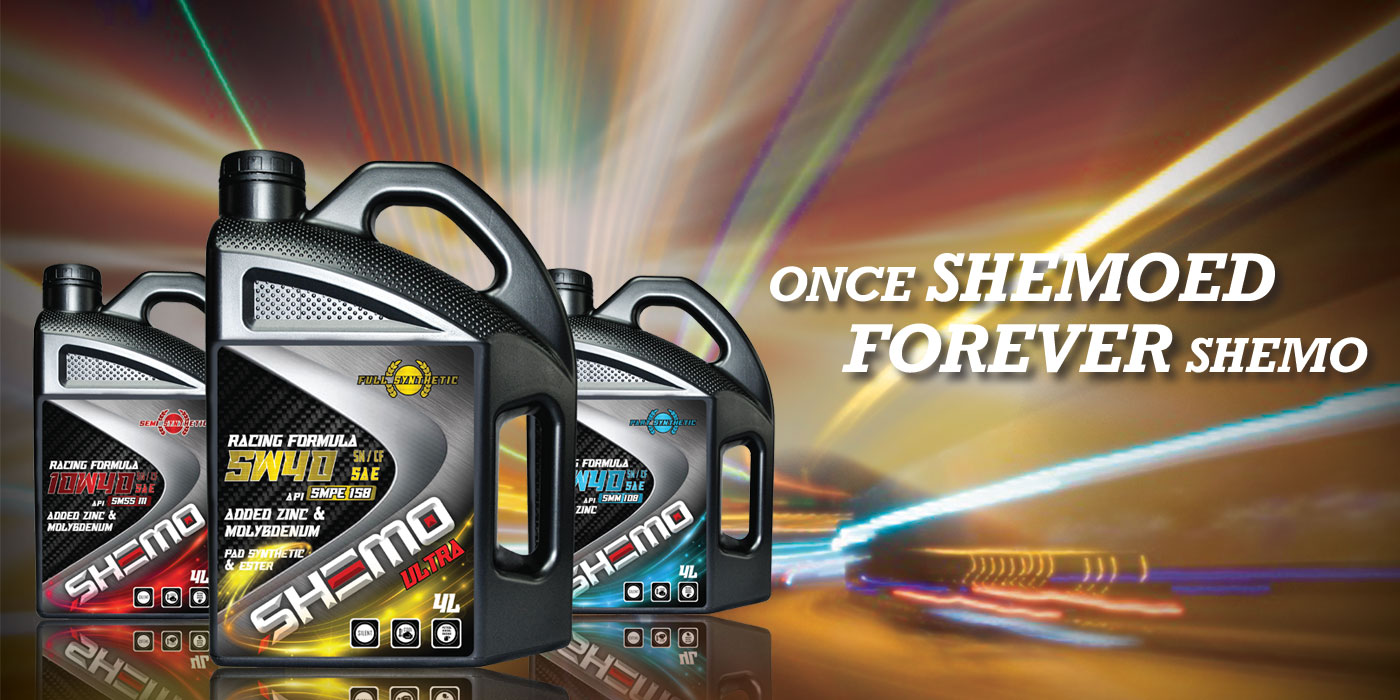 Shemo's proprietary formulations and attending technological know-how are geared towards lubrication products that readily endure the daily rigors of all motorcycle, car and truck engines.

Customarily, engine oils are made up of 80 to 90 percent base oil and 10 to 20 percent additives. The German lubrication engineers behind Shemo first begin with a premium - and therefore purer quality - base oil before anything is added, refined or modified.

This base oil is then exclusively blended with best-in-class additive technology to forge high-performance engine oils with specific viscosities, rated to precise engine types.


The aim is to keep engines running at peak performance in demanding conditions, while keeping machine wear and corrosion to a minimum for long term dependability.